Children
Spirit-filled youth engaging, empowering and evangelizing their peers through instruction and magnification in North Central San Antonio and surrounding areas. This is accomplished with weekly bible study, fine arts and weekly worship service.
Age-Groups
Youth Boys Mimes (12 and under) – POC: Shekera Mathis

Youth Praise Dancers (12 and under) – POC:
Safety
All teachers are required to submit to a thorough background check. In addition, all teacher helpers must attend training.
Biblical Teaching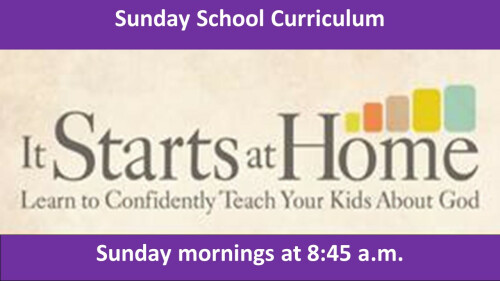 "It Starts at Home" (A HomePointe video curriculum): Our children can grow up smart, athletic, popular and polite but lack a vibrant relationship with Christ. The few hours they spend in church each week can be helpful, but it cannot nurture a faith in our kids that will withstand the trials that are on the horizon. Church alone cannot teach them; we must start at home. But many parents feel ill equipped to develop the faith of their children. We explore biblical and tangible ways that the church and families can build a legacy of faith for their children.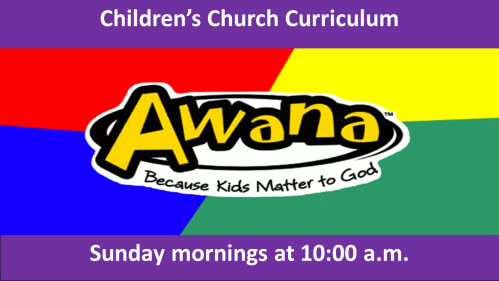 AWANA stands for Approved Workmen Are Not Ashamed and is taken from 2 Timothy 2:15, "Do your best to present yourself to God as one approved, a workman who does not need to be ashamed and who correctly handles the word of truth." The key focus of AWANA ministry is Scripture memorization, understanding and application.
---
Click here for some uplifting youth music.
---