COVID-19 Health and Safety Protocols
The safety of our attendees is amongst our top priorities. To ensure we comply with CDC guidelines, we have implemented the following measures:
Face masks are required to enter the building.
Social distancing is observed when seating attendees.
Meet and greet portion of our service has been eliminated.
Additional hand sanitizer stations have place throughout the building.
Contracted with cleaning company to clean and disinfect the building twice a week.
Security
On-site security is available during Wednesday Worship and the Word and Sunday Worship service. During non-service times the gate and buildings are locked and the security alarm system is armed.
Health & Wellness
Licensed nurses and other healthcare professionals are assigned to the Health & Wellness Ministry. They provide information on topics such as: establishing good eating habits, creating a regular exercise regiment, improving endurance, and improving sleep habits. They also conduct 5K walks, blood pressure checks, and a bi-annual Health Fair. Generally, a licensed nurse is present during the Sunday Worship service.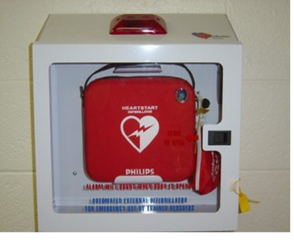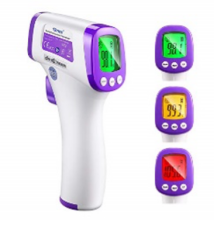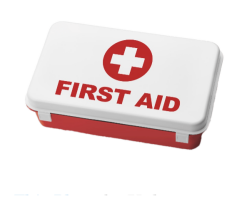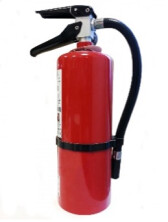 Emergency Equipment Locations
First Aid Kits, Automated External Defibrillators (AED), Thermometers, & Fire Extinguishers
SANCTUARY
AED: Welcome Center
First Aid Kits: Usher's Cabinet
Thermometer: Health & Wellness Bag; Security Desk
Fire Extinguisher: Kitchen and throughout the Sanctuary
Wheelchair: Welcome Center
EDUCATION BUILDING
AED: Outer wall of the Covenant Café
First Aid Kits: Nursery; Church Administrator's Office; Admin Office
Thermometer: Admin Office
Fire Extinguisher: Kitchen and throughout the Sanctuary
EMERGENCY SITUATIONS—DIAL 911