Moving People Forward in Faith
The goal of everything we do at CCC is to "Move People Forward in Faith". While providing a variety of ministries at CCC, we first strive to identify your calling for service and then match your giftedness to operate in that service. We do more than just assign people to where they desire to serve; we also ensure they are prepared to serve by confirming their calling, evaluating their giftedness, and then providing them with the proper training and resources needed.
At CCC, we endeavor to achieve excellence in every aspect of our service.
The following is a brief listing of areas available for you to serve.
Senior Saints
Contact: Bro. Clarence Lee
---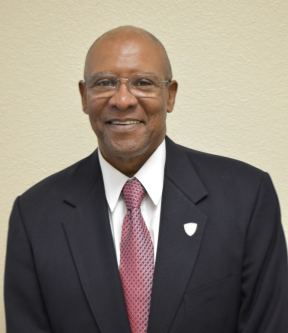 Deacon Will Dean | Express Champion | Contact (210) 490-2949