Magnification plays a key role at Covenant Community Church.
More than music, Magnification is the act of inviting the Holy Spirit into our midst and presenting God to the congregation in an enlarged way, so that people may focus on Him.
Magnification ministries at CCC give members of all ages an opportunity to participate in meaningful worship. We encourage all members to use their talents, gifts, and abilities to enhance the worship experience and to praise God in a variety of formats.
Music: Min. Robert Webb
Audio
Contact: Bro. Justin Crawford
Multimeda
Contact:
---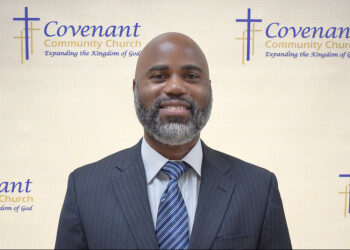 Minister Cedrick Stubblefield | Exalt Champion | Contact (210)490-2949