Connecting at CCC is all about nurturing personal relationships.
We believe that establishing a personal relationship with Christ is essential to growing a healthy relationship with each other. This is why we have invested many resources in understanding and capturing what it means to nurture genuine and God-focused relationships.
The membership-related ministries listed below are not only focused on growing healthy relationships with new members, but also on maintaining established relationships with seasoned members.
---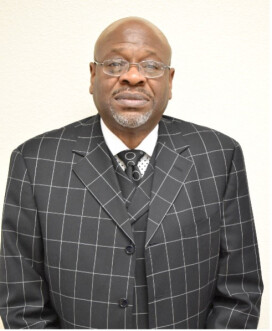 Deacon Joseph Collins| Embrace Champion | Contact (210)490-2949